Dajaco designs and builds prototype tools in house with manufacturing intent in mind. We can provide a single part within a day or produce hundreds of pieces within a week. You will be impressed with our cost, quality, timing and service.
The Waterjet and Laser Machining Centers:
Provide precision parts quickly at a low cost.
Are ideal for short-run production tooling and prototype development.
Efficiently machine a wide range of materials and thicknesses with exceptional speed and accuracy.
Requires no tooling changes, nor complex fixtures, and reduces set-up times by at least 50%.
[ezcol_1half]
Waterjet Machining Centers
50,000 PSI
Maximum Sheet Size is 100″ x 55″ x 8.5″ thick
The Waterjet can cut an assortment of materials such as:

Steel & Aluminum
Ceramic & Glass
Rubber
Marble
[/ezcol_1half][ezcol_1half_end]
[/ezcol_1half_end]
[ezcol_1half]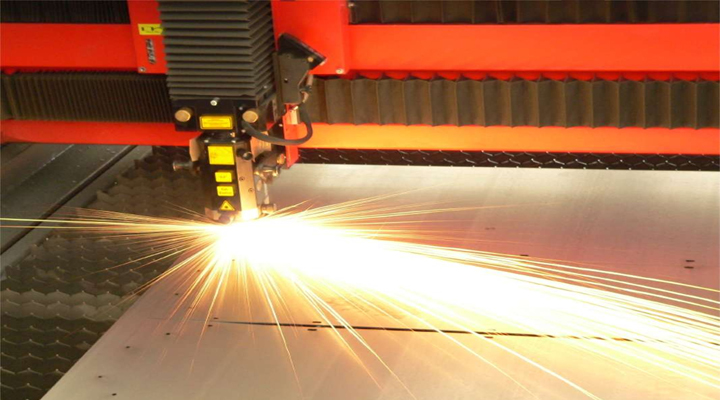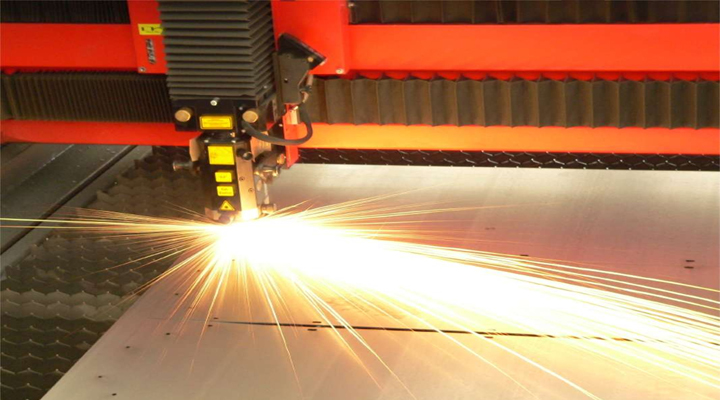 [/ezcol_1half]
[ezcol_1half_end]
Laser Machining Centers
1500 WATTS
Maximum Sheet Size is 48″ x 48″
The laser machine can cut the following materials:

Steel 3/8″ thick (max)
Stainless 3/16″ thick (max)
Aluminum 1/8″ thick (max)
[/ezcol_1half_end]